Evening with sauna and stories of Finland
Stories of Finland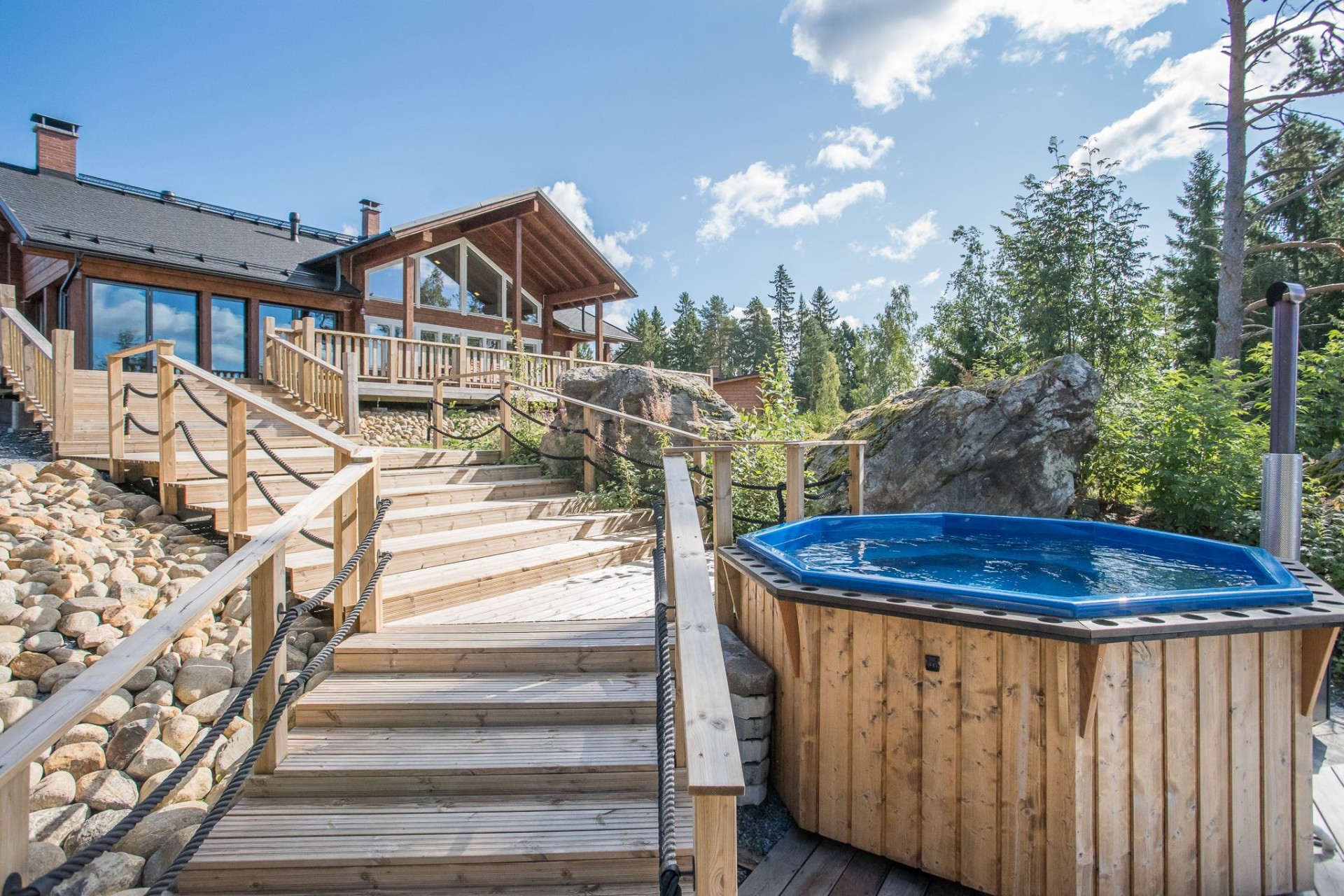 Spend a special evening next to the lake in southern Finland. The evening begins with stories of Finland and best travel tips for every season. I also tell you where you can find the best saunas in Finland!
After this you are free to spend time in traditional smoke sauna, and I will, of course, help you with the Finnish sauna etiquette. It is also possible to spend a night in the modern villa next to the sauna (about 10 persons).
In cooperation with Toutosen lomahuvilat
Prices according to contract.