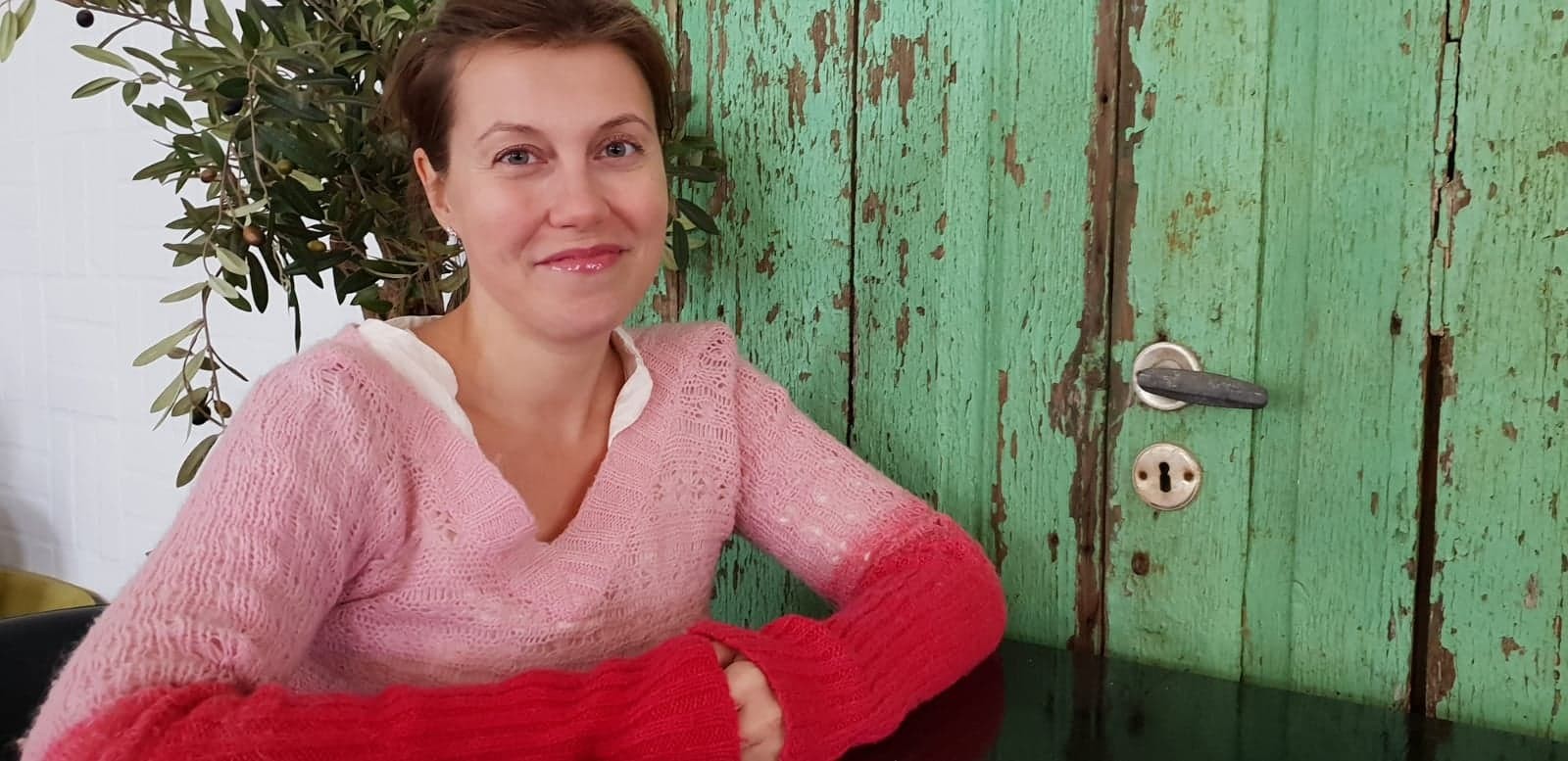 Hi!
Nice to meet you - and great that you found your way to my webpages! My name is Katja and I am a professional of the environmental sector (waste management, recycling, plastics, sustainability), a professional of cultures, a traveller, a guide, a writer and a speaker.
Since my childhood I have dreamed to learn to know the world - and to be able to protect it. During my aduldhood I have never felt insignificancy because I have been able to do those two things.
Understanding the world leads to the desire to protect it. My path in the world has been winding. I have lived both in Russia and in Greece and learnt both languages - and lots of other things, too! I was supposed to live also in Czech Republic, but unfortunately covid interrupted it. Luckily I have been able to make many long journeys around the world. At the same time I have made my dreams about protecting the planet true, I have been able to change the world.
One of my most important journeys was in Philippines 2022, when I was educating locals about the plastic problems and getting to know the situation better. I have been also able to improve the recycling and circular economy of many companies in Finland, to make an Action Plan to Cebu City to Philippines to find solutions for marine litter problems and educate about sustainable travelling. More information about my work is available in LinkedIn and my CV.
The world doesn´t change, if we don´t change it. Actually this is all very simple. The more I see the world, its mountains, forests and animals and different cultures, the more I respect it all and the more I want also others to see the value and uniqueness of them.
So here I am,to help you and your company in the changes of the world. I can help you make travelling more sustainable and environmental matters as everyday business. I will change the world with you to be more open-minded and slip stories into your company and private life! My own travel concept, Slow travel, will approach travelling with new values.
Welcome to the journey with me!
katja.vaulio@gmail.com
Please check also LinkedIn.