Consultation, education and project leading to promote the circular economy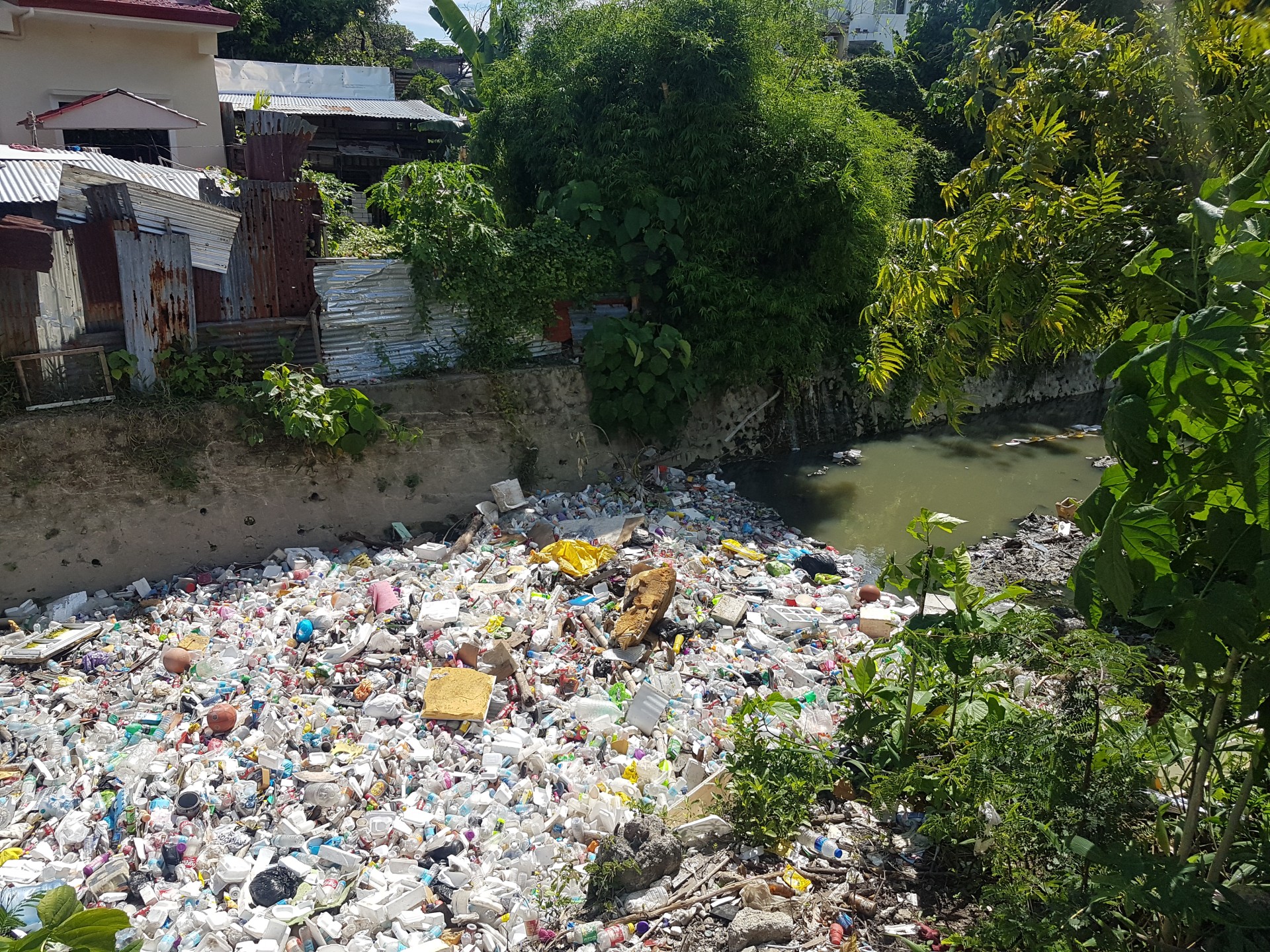 From linear economy towards circular economy. I help companies and municipalities to transfer toward functioning circular economy. It is not just recycling, but mitigating the climate change and maintaining biodiversity.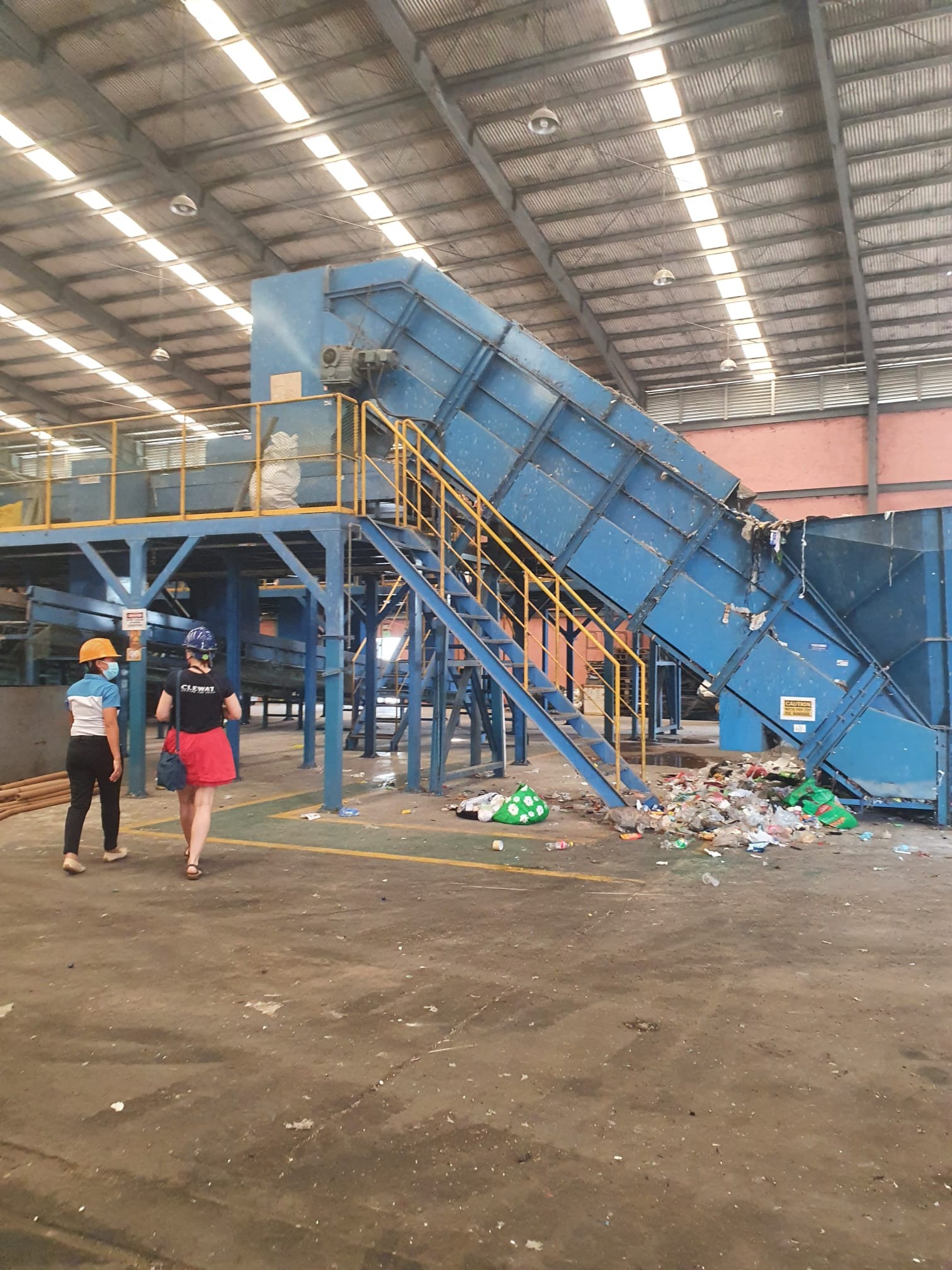 Are you wondering about the environmental impact of your company? Do you need help for a longer project?
Subject can be for example developing the sustainable tourism, developing sustainable business, minimizing the carbon footprint, circular economy, minimizing the use of plastic etc.