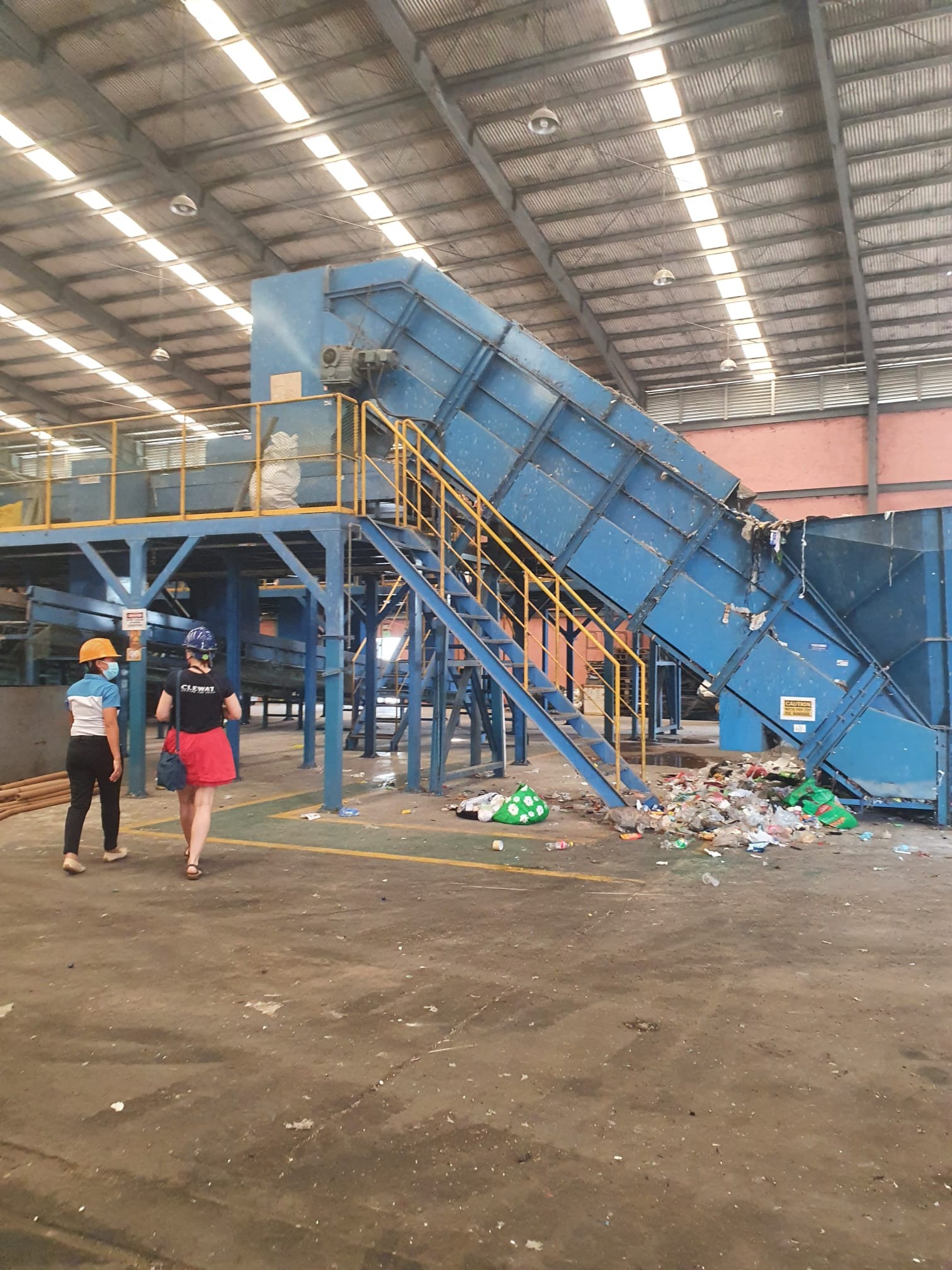 From linear economy towards circular economy. I help companies and municipalities to transfer toward functioning circular economy. It is not just recycling, but mitigating the climate change and maintaining biodiversity.
With the help of cooperation projects we can prevent marine litter problems and make changes on several industries: for example building sector, manifacturing, textiles.
Contact me, so we can plan cooperation!