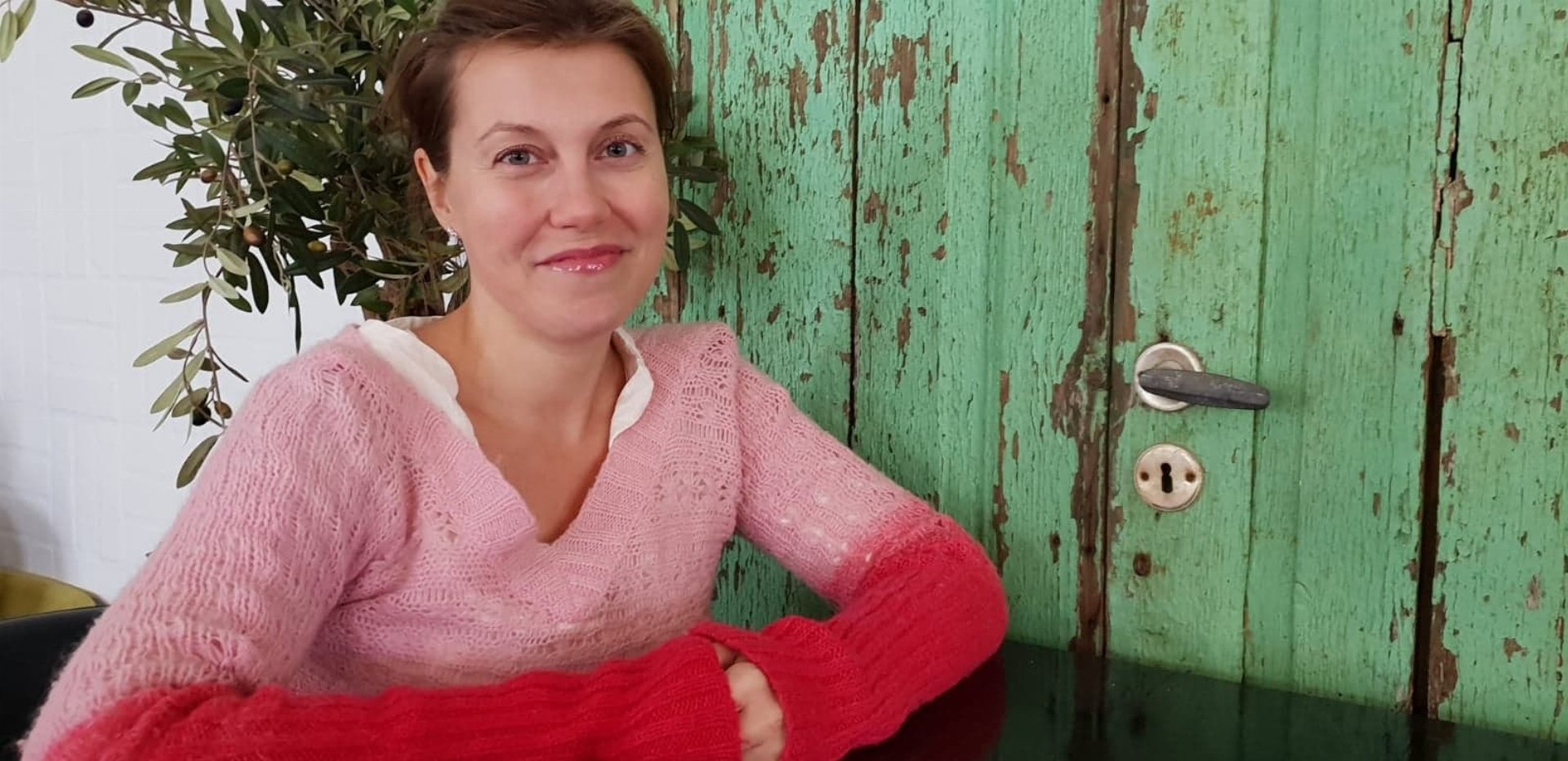 Hello,
you may wonder who the person behind the services is. My name is Katja and I am a professional of the environmental sector, a professional of cultures, a traveller, a guide, a writer and a speaker. My story – very shortly – goes like this. Already as a child I dreamed about the world all the time – about the possibility to travel, to see the world. Slowly my dream started to came true and I found myself living in Russia and studying the Russian language and also in Greece studying Greek. I had the possibility to travel even more and learn from wonderful persons in different cultures and countries. My prejudices and misunderstandings were cleared and I hoped that all the people could see other cultures with curious and appreciative eyes, not be afraid or look down on them.
At the same time I was studying communication, business and languages in university and then I ended up working in the environmental sector accidentally. It was a great accident, because I realized that this is the thing I want to work with. I want to work for our nature and animals so that they could feel better and with it, the whole wonderful planet. Some time after this started the big conversation of climate change and my passions for travelling, protecting the environment, and different cultures all began to entwine.
The world doesn´t change, if we don´t change it. Actually this is all very simple. The more I see the world, its mountains, forests and animals and different cultures, the more I respect it all and the more I want also others to see the value and uniqueness of them.
So here I am,to help you and your company in the changes of the world. I can help you make travelling more sustainable and environmental matters everyday business. I will change the world with you to be more open-minded and slip stories into your company and private life! My own travel concept, Slow travel, will approach travelling with new values.
Welcome to the journey with me!